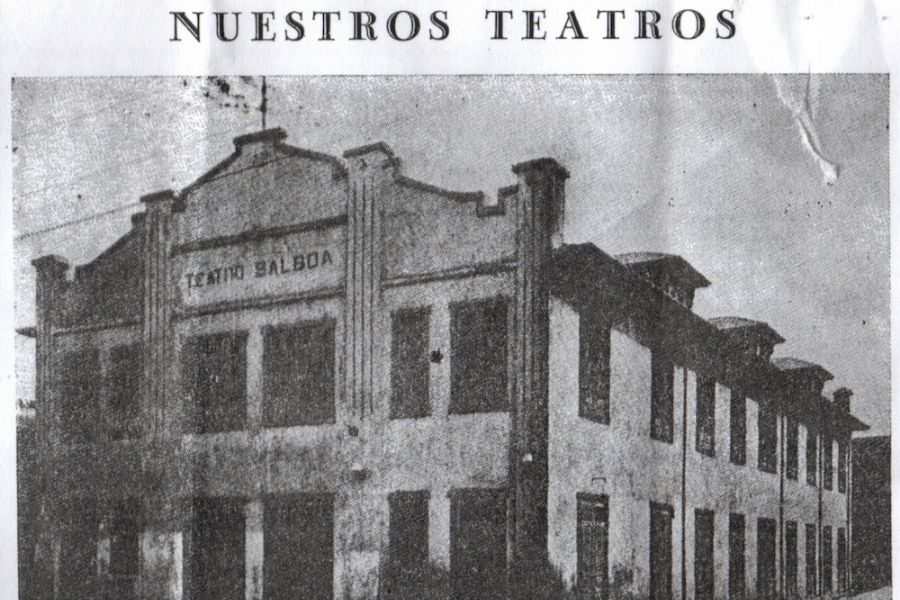 17 Jun

In the News: A Landmark in Mayagüez is Revamped

The historic Teatro Balboa on the western coast of Puerto Rico has stood for over 100 years. This national treasure that was designed back in 1912, was given a modern upgrade while still retaining its important architectural significance. Arquiteg, helmed by Victor Villegas, had the task of this illustrious project and was featured in a recent local publication. Our commitment to the preservation of these monuments while being able to flex our design muscles contributed to the success of this special undertaking.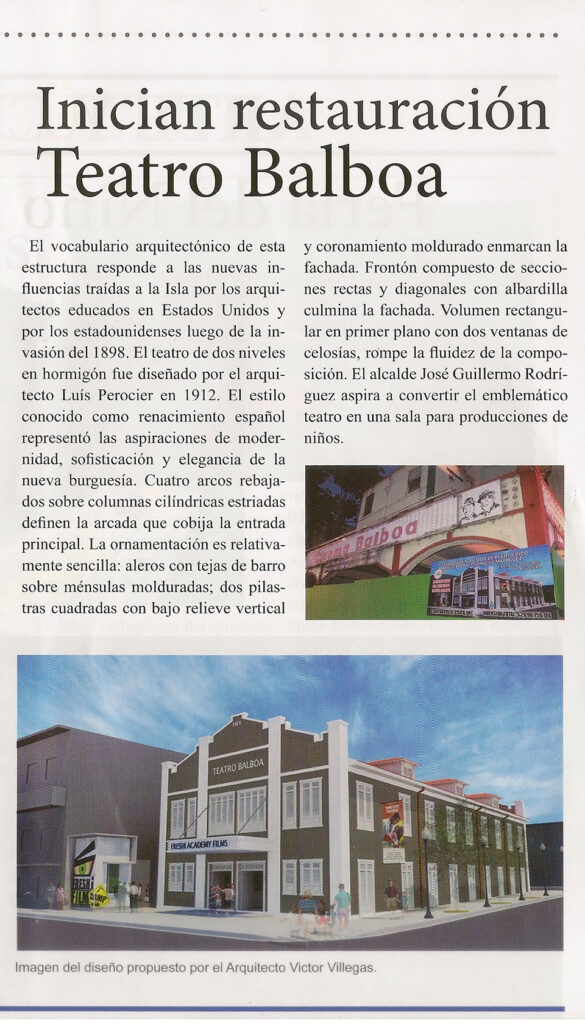 If you would like to learn more about how our firm can care for your treasured renovations or other important design projects, consult with our expert team.