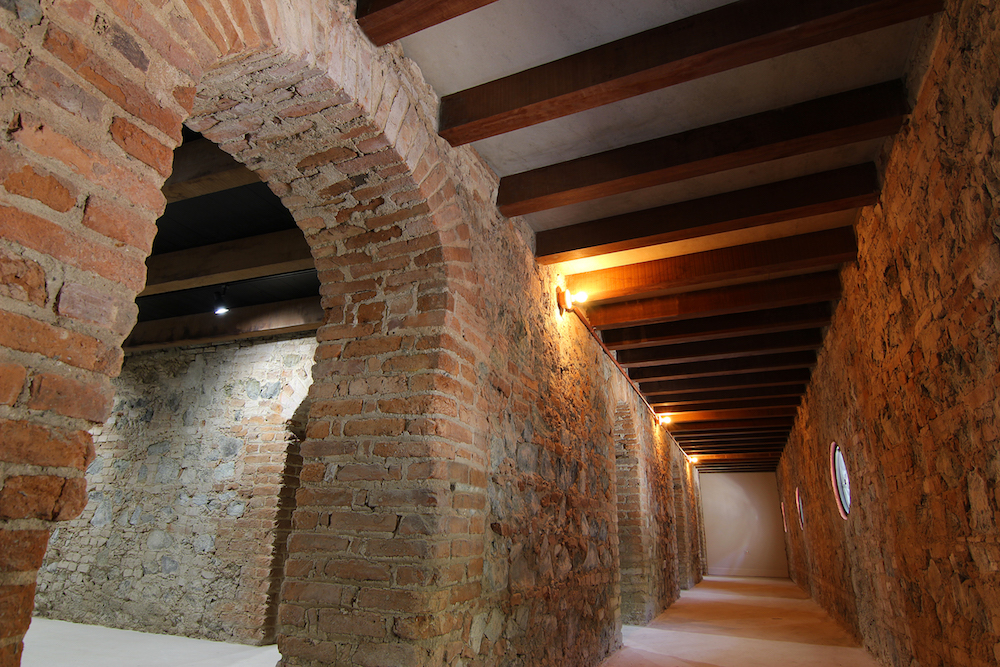 18 Jun

In the News: Cultural Heritage Site is Meticulously Restored

In 2016, the doors were reopened to the Casa Rodríguez Campoamor, also known as Casa Grande, in Mayagüez, Puerto Rico. Arquiteg was on hand for the event, having been entrusted with carefully designing the historical restoration. Several news outlets on the west coast of the island highlighted the beauty of this landmark, which is one of the most important cultural sites for the city of Mayaguez. Being used solely as a museum, the project had several intricate details that had to be preserved to showcase the design of the era. Casa Grande was selected as the Best Historical Restoration of 2017 by Premio Obras CEMEX.  With such a valuable project, Arquiteg once again proved its commitment to excellence.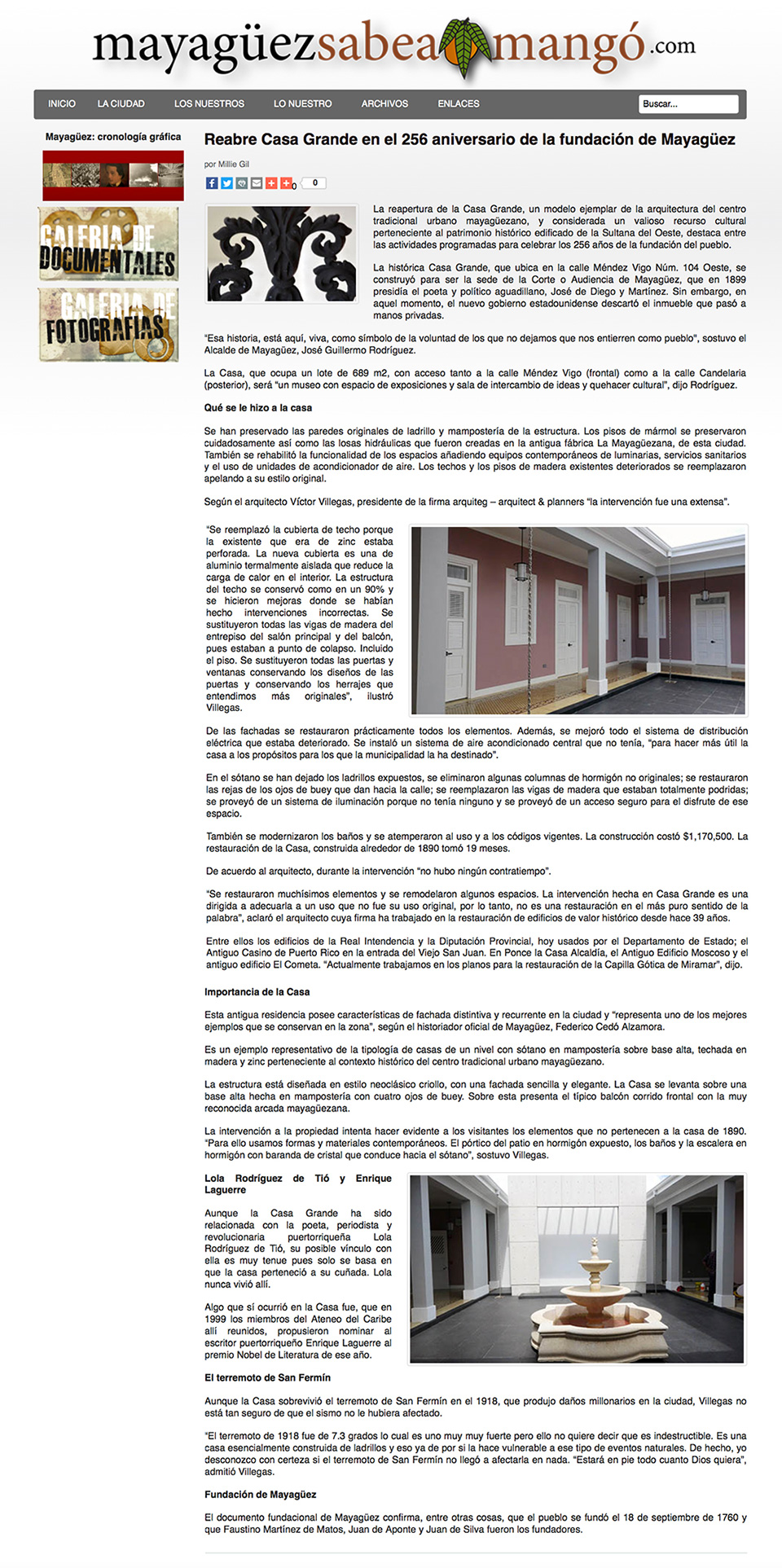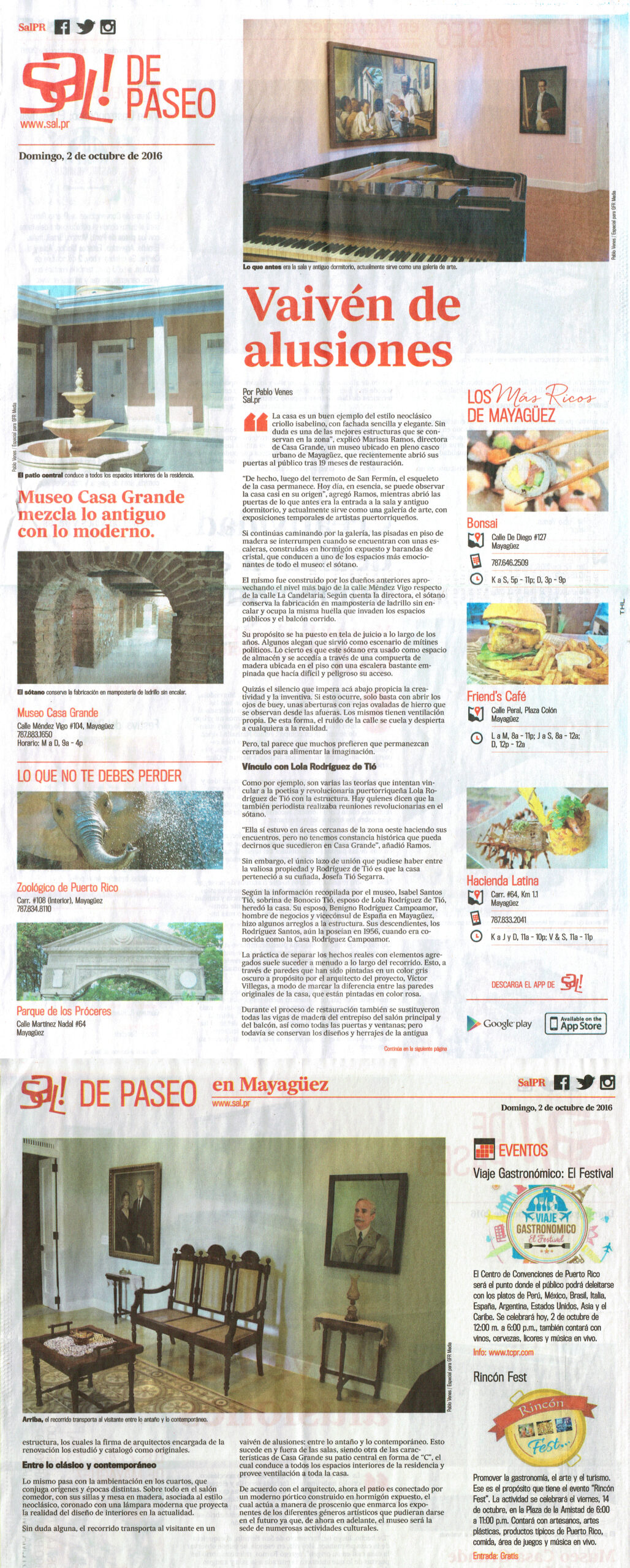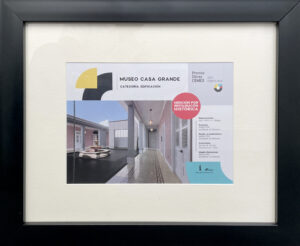 Consult with our expert team about how our detailed and personalized approach is the perfect partnership for your project.